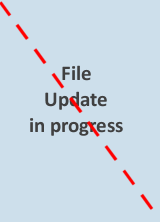 ALL INDUSTRIES
Services
Training
Development
Diagnostics
Performance improvement programs & Consulting.
Rapid Performance improvement programs for occupational development and remedial interventions.
Select your need from the short cost effective online programs - delivering user paced interactive content.

Available through the client-managed facility to give you efforless assignment and progress tracking.
Allocate training, track results and obtain reports in an instant with point and click selections
Instantly evaluate and compare individuals, groups, projects with tabular, graphical and statistical analysis.